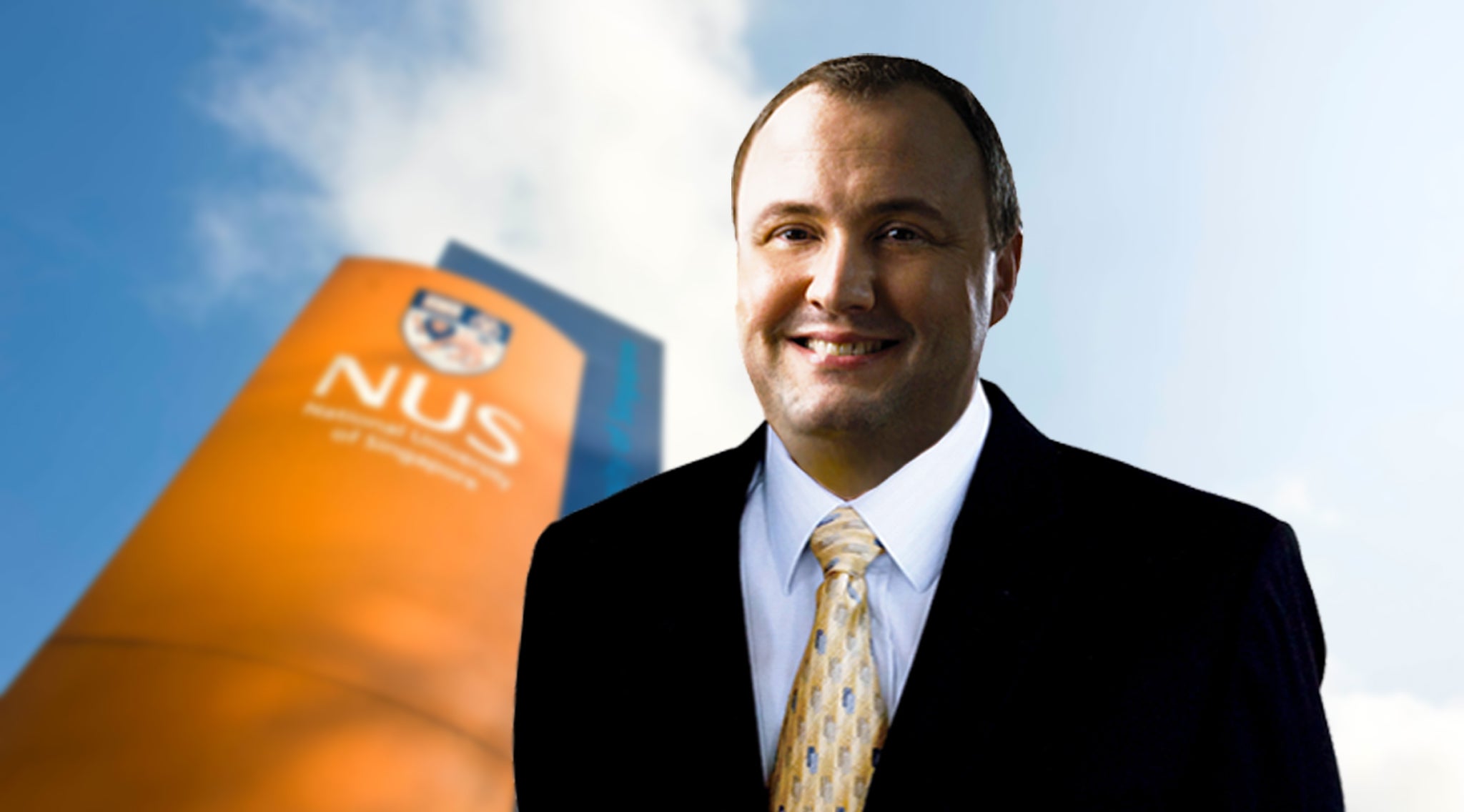 Welcome to the Life Sciences Institute website!
The Life Sciences Institute (LSI) is a research centre dedicated to the understanding of fundamental biological pathways in human health and disease, environmental science and industrial processes.
We promote scientific discovery through creative and multidisciplinary approaches in an environment that is highly collaborative. We also seek to integrate our pioneering basic research with the application and exploitation of new research discoveries. LSI brings together scientists and clinicians from five NUS faculties and supports advanced core facilities and cutting-edge research infrastructure.
We focus programs upon Immunology, Ageing, Neurobiology, Lipid Research, Tissue Engineering and Human Variation combined with hosting the Singapore Centre on Environmental Life Sciences Engineering (SCELSE), the Singapore Institute of Neurotechnology (SINAPSE) and the Clinical Imaging Research Centre (CIRC).
LSI continues to be a key contributor to the R&D landscape in Singapore. Please take time to look at our investigator pages and we look forward, perhaps one day, to welcoming you as a collaborator or a beneficiary in our efforts towards biological discovery and the development of new technologies.

Paul A MacAry PhD
Director, Life Sciences Institute